100 ton PLC controlled air cooled protective cover single-arm hydraulic press 100T blanking single column hydraulic press
100-ton PLC-controlled air-cooled protective cover single-arm hydraulic press, 100T blanking single-column hydraulic press. This series is a customized single-column calibration and hydraulic press ma
whatsapp:+8613562463338
Product Details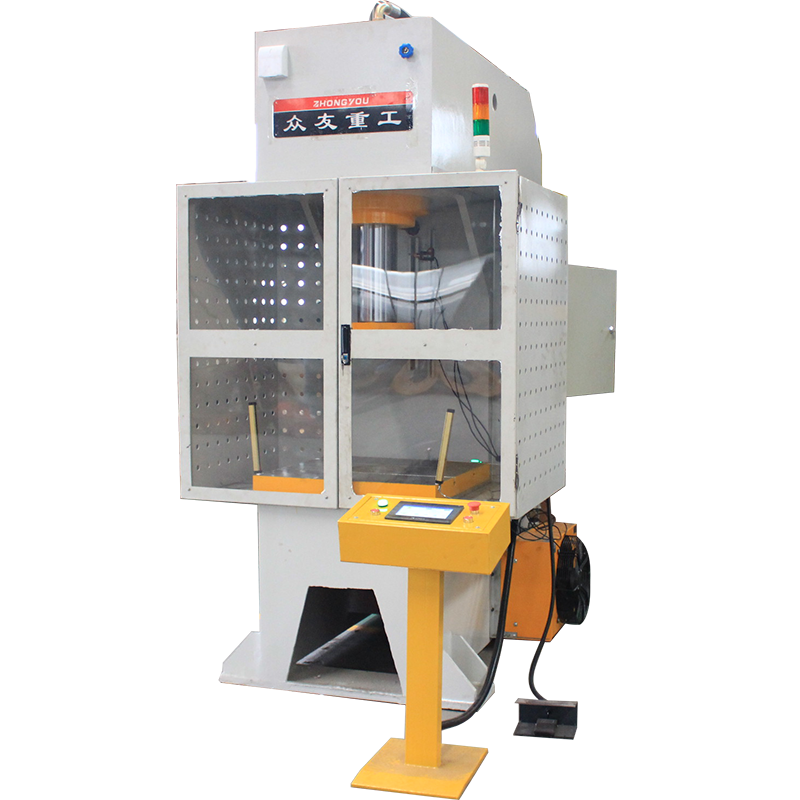 100-ton PLC-controlled air-cooled protective cover single-arm hydraulic press, 100T blanking single-column hydraulic press. This series is a customized single-column calibration and hydraulic press machine produced for users in Guangdong, China. It has a wide range of applications, suitable for the calibration process of shaft parts and profiles, pressing of shaft sleeve components, stretching, forming, blanking, and embossing of simple sheet metal parts.
Features of the single-column hydraulic press:
The machine body of the single-arm hydraulic press produced by our company adopts a C-type single-arm structure, and it is made of fully welded steel plates with CO2 welding. After welding, it undergoes heat treatment to ensure that the machine body never deforms.
The hydraulic system is located inside the machine body, which makes the appearance neat and the operation convenient. It can expand the working range by utilizing three-dimensional space to extend the stroke of the hydraulic cylinder (optional).
Applications of the single-column hydraulic press:
It is mainly suitable for the calibration of shaft parts, profiles, and pressing of shaft sleeve components, as well as bending, embossing, forming of sheet metal parts, stretching of simple parts, and plastic products. It is widely used in various industries such as machine tools, internal combustion engines, textile machinery, shafts, bearings, washing machines, automotive motors, air conditioner motors, electrical appliances, military enterprises, and assembly lines of joint ventures and foreign-funded enterprises.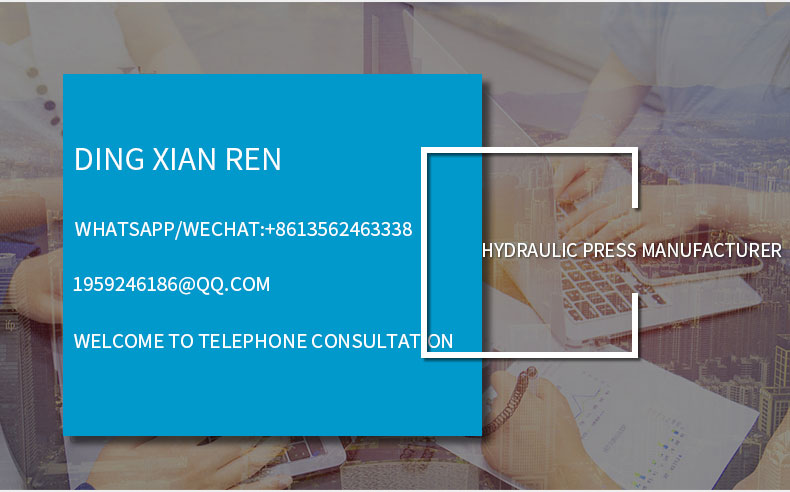 Article tags:
Related Tags